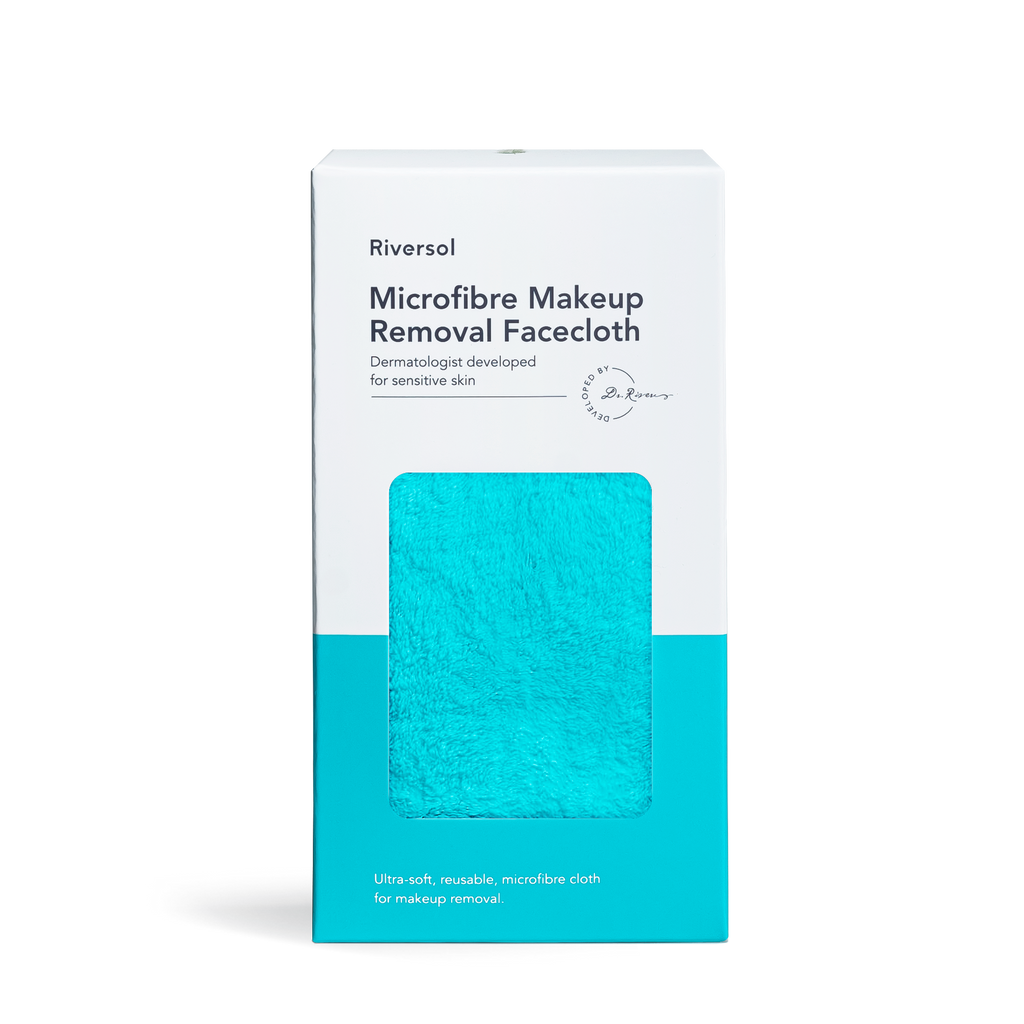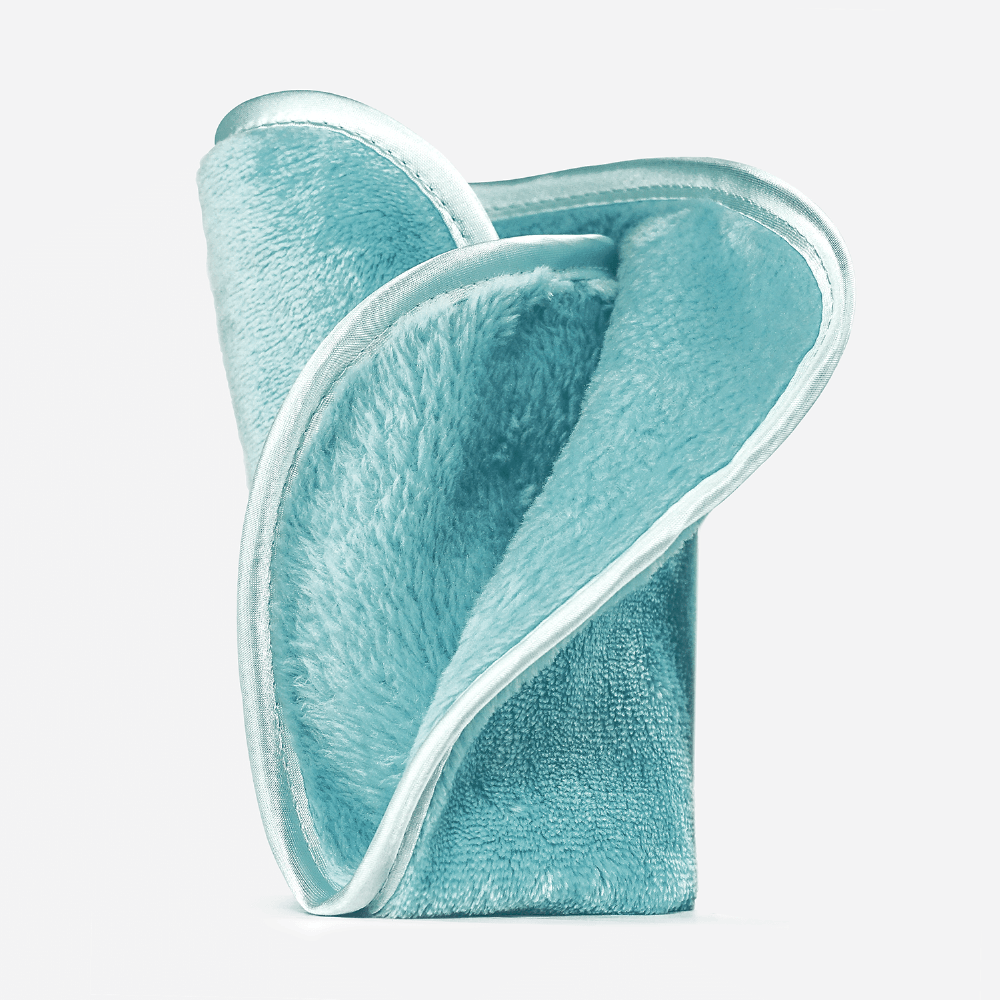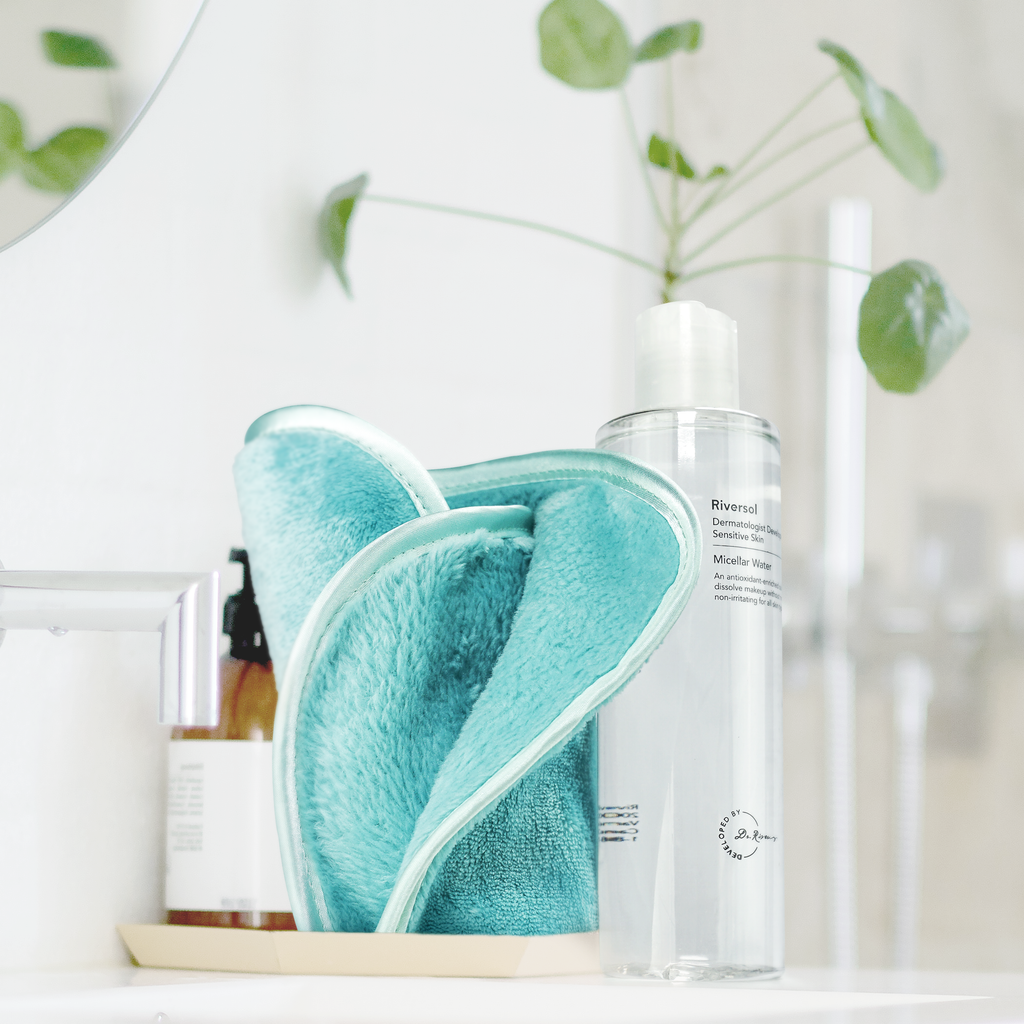 Microfibre Makeup Removal Facecloth
Microfibre Makeup Removal Facecloth
This ultra-soft microfibre cloth was developed to remove all make-up easily using your favourite gentle cleanser or even, just warm water! This cloth is completely reusable, machine washable for 1,000 washes and dryer friendly.
Bonus 10% off when you buy 2 or more!
Product Overview
Gently Remove Makeup
This ultra-fine Microfibre Facecloth creates a mechanical process that gently breaks the surface tension of the oils that bond makeup to the skin. This means no drying chemical makeup remover, no oily cleaners, and no throw-away cotton pads.
Removes makeup
Machine washable x 1,000 cycles
What's Included?
1 Microfibre Makeup Removal Facecloth (26 x 26 cm)
Not sure which products are right for you?
We can help! Our sensitive skin care specialists are on duty, we even have medical doctors on staff to help with your skin concerns over the phone. When you contact us, we'll make sure you get exactly what you need. 1.866.774.8377
How To Use
Wash cloth before first use. Wet cloth thoroughly and wring to remove excess water. Using moderate pressure, but not tugging or rubbing, swipe targeted areas such as eyes, lips or cheeks. Use the short fibre side to remove makeup, and the long fibre side for removing final reside and gently exfoliating.
Made with super soft microfibre material, this cloth is machine wash and dryer friendly. Do not bleach.
Our facecloth is dual-sided. Use the short fibre side (left) for removing makeup and the long fibre side (right) for washing your face.
Shipping and Returns
Returns
We offer a full, money back guarantee on all of our products. If you are not satisfied with any part of your Riversol experience within 60 days of purchasing, please give us a call or send us an email. We will arrange a full refund of your purchase value. All refunds must be made on the same payment method used to make the original purchase.
After the refund is approved a credit will automatically be applied to your original method of payment. This can take a few days to process, depending on your method of payment.
Shipping
Your products usually ship within 24 hours after placing your order. If your order falls on a weekend, it will be shipped on the following Monday. In Canada we ship with Xpresspost and Priority, and your rates will be calculated at checkout. You get free shipping on orders over $69 CAD.
Reviews
LOVE
Love these face clothes as so soft and gentle on my skin! I have 8!
Microfibre Makeup Removal Facecloth
The perfect facecloth
The best facecloth I have ever purchased. They are soft, attractive looking with satin edging, the perfect size and very well made. Together with the Riversol cream cleanser the short fibres of this facecloth very gently but very thoroughly helps removes most makeup and the long fibre side removes any residue that might be left from the initial cleansing …..especially around the gentle area like the eyes. After use, I rinse the cloth thoroughly under hot water and hang it by the hook …..it dries quickly that way.
I bought two…and would recommend doing this so as one is always in use whilst the other one is in the wash. I do this to make sure they are clean and fresh and don't harbor any greasy residue from regular use over a four or five day period. These facecloths are the perfect accompaniment to your morning and evening cleansing routine. That's why I think these gentle facecloth are the perfect way to thoroughly remove makeup.