Partner Hall of Fame
Here are some of our most successful partners!

Sofie is a Vancouver based new mumma and entrepreneur that helps babes around the globe with their businesses! Sofie created beautiful content accompanied by her skincare journey and how Riversol took part in it. By creating lifestyle photos in her own home with a personal skin story in her caption, Sofie was able to relate and engage with her audience through sharing her very real and raw acne journey.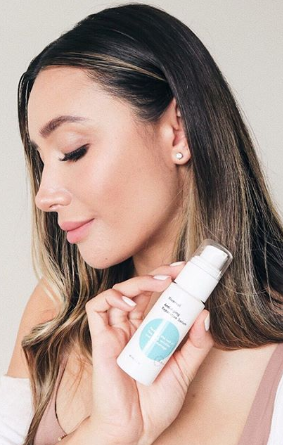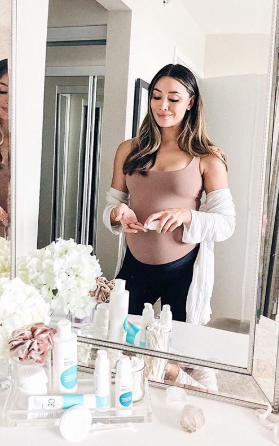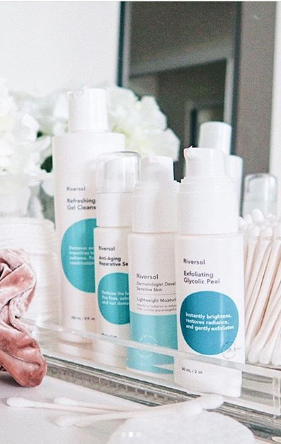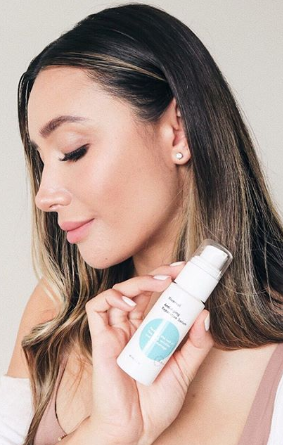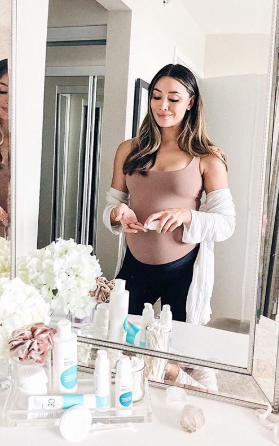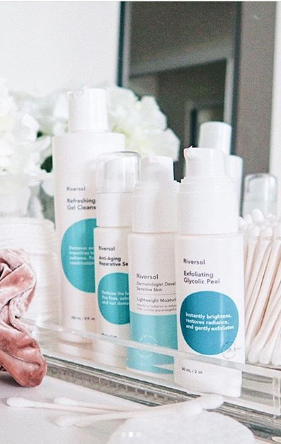 Jill started her Youtube and Beauty blog many years ago and has now amassed a loyal following, winning Best Beauty Social Media winner @cafawards and was a Digital Fashion Influencer of the Year nominee! Jill produced some amazing short story snippets sharing about her experience with the 15 day sample kit and linking her special link in swipe up. She also talked about her history with the SPF and incorporated it into one of her special IGTV makeup looks.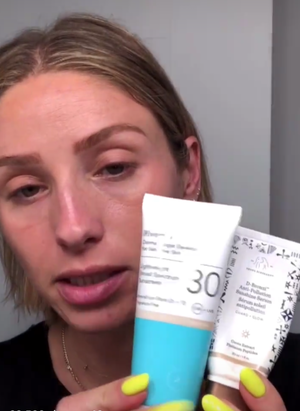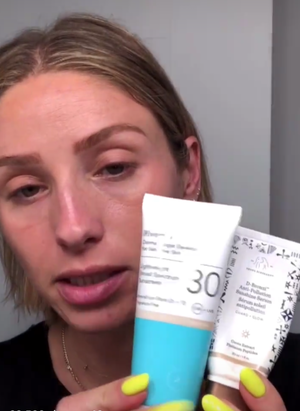 Samantha is a Vancouver based Stylist + Mama. She started her blog "The Family Jewels" as a creative outlet to share her fashion + lifestyle. Samantha produced beautiful photography that involved our sample kit as well as our anti-aging trio. With a diverse mix of sharing her skincare routine with us over stories and providing a sticker question for her audience to ask, as well as a feed post highlighting her experience, she captivated her audience and drew over 80 people to take samples over the course of a few days!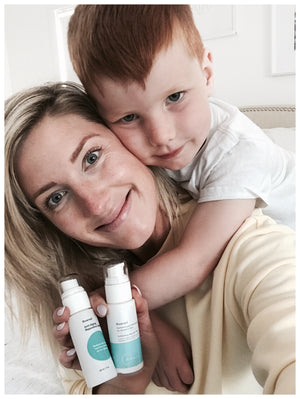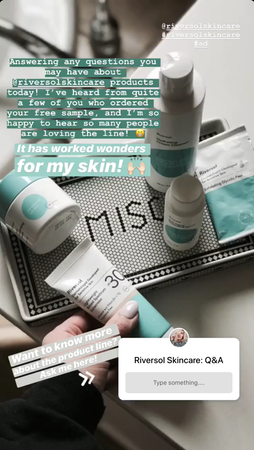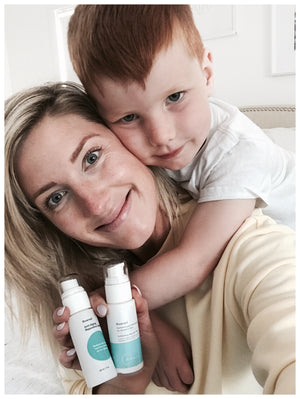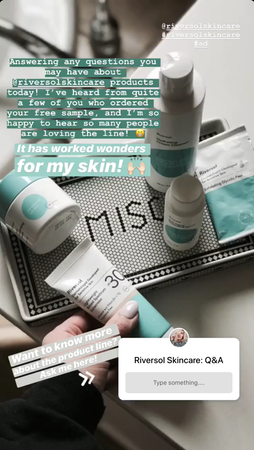 Clarissa is a mama to her adorable boy Hudson and a Secondary School Social Studies teacher, founding her blog Life with Sass in August 2016. Clarissa is our very first affiliate partner and has since been mastering the art of content creation! By consistently keeping her audience updated on her skincare routine throughout the months of being an affiliate, viewers get a very real sense and understanding through her stories and posts that she does truly use Riversol everyday and isn't just trying to promote things she doesn't actually love!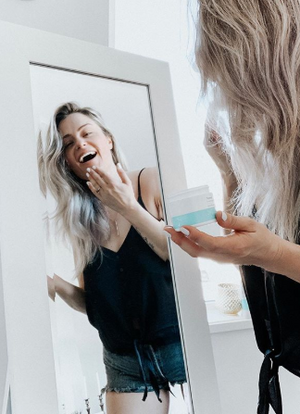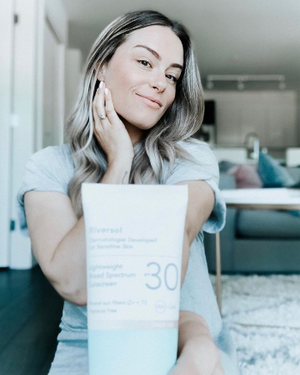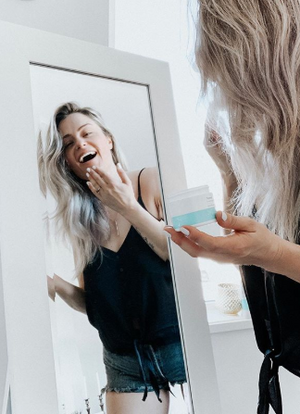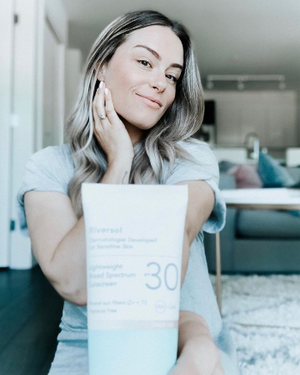 Kevin and Andi hail from Brazil but now live in beautiful BC. This Vancouver based lifestyle duo love sharing bright, beautiful snippets of their everyday! The pair produced beautiful videos on their everyday skincare routine using the anti-aging trio as well as a video about our SPF. By writing an accompanying blog post and leaving their affiliate links and code, Andi and Kevin provided easy access for viewers to refer back to. P.S- Would you believe us if we said they took these videos on a phone and edited with IPhone apps?!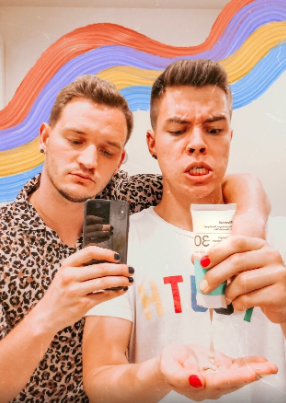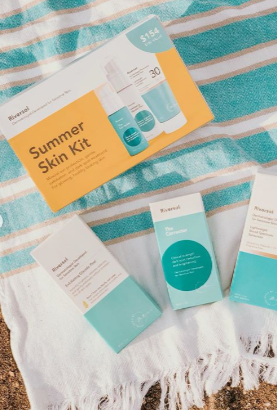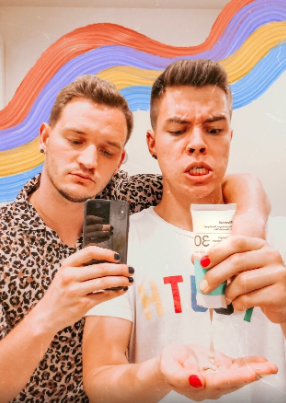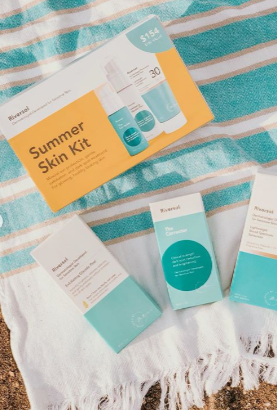 Ashley is a mama to a beautiful little girl named Ayla, and created her blog created in December of 2018 to document and share all things that she truly loves and am passionate about in life: fashion, fitness and beauty! Hailing from YEG, Canada, Ashley creates beautiful, bright content that captivates her loyal and growing audience!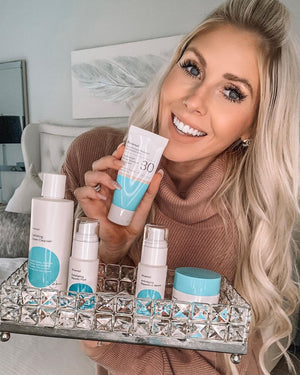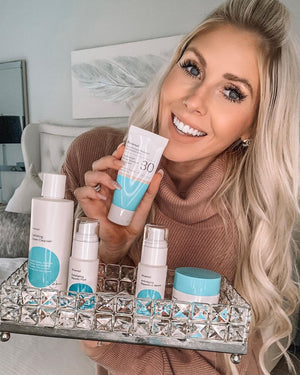 Melissa is an up and coming Vancouver based blogger from the East Coast! She loves creating aesthetically pleasing content that documents her style and adventures outside her day job. Melissa created wonderful travel related content with our travel kits this past summer!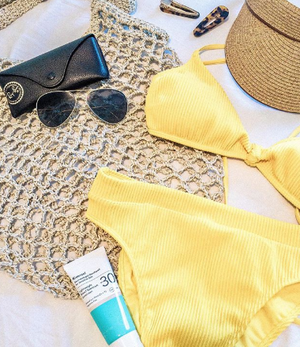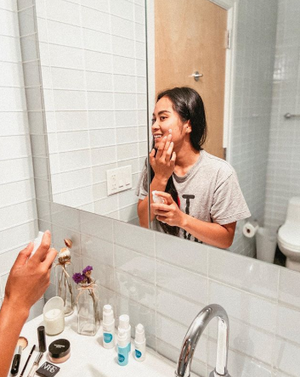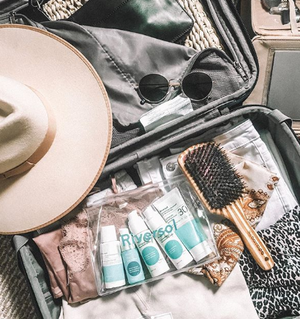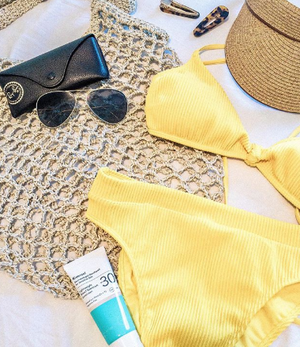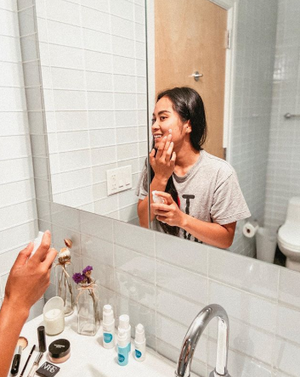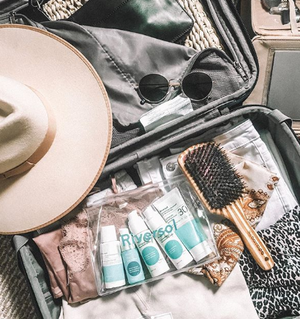 Ashley is a full time mumma to Maycee and Kensie and works as a registered surgical nurse in BC. Ashley blogs for fun and created lovely content with our eye repair kit and travel kit. We love these photos as we believe that putting a face behind the products always helps legitimize the product that you're endorsing!