Your essential routine for aging, sensitive skin
Your essential routine for aging, sensitive skin
Discover 61,597 more skin success stories.
Anti-Aging Trio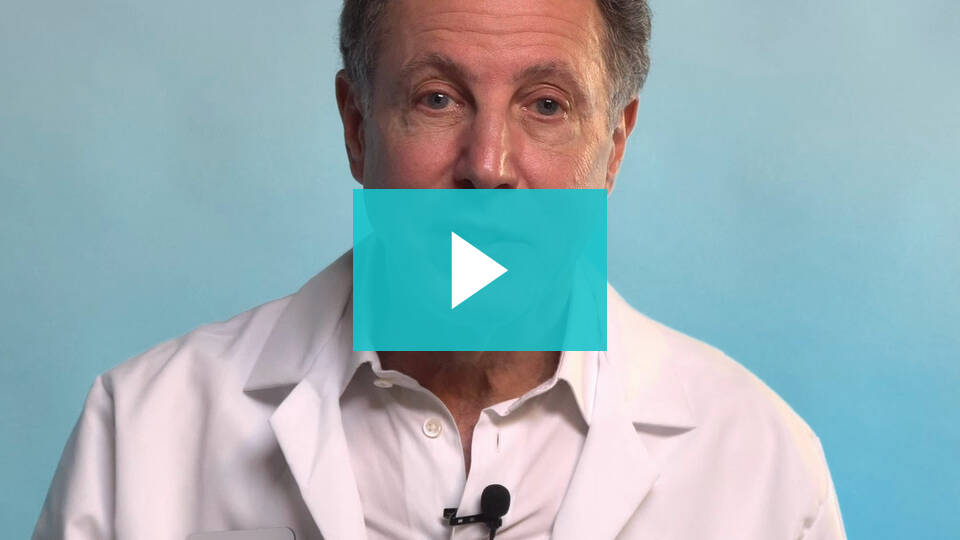 Benefits of Anti-Aging Trio
Radiant, healthy-looking skin comes from consistency, simplicity, and evidence-based ingredients. That's why our 3-step routine works so well. In fact, it's our best-selling trio. Your skin will love the improved hydration. And you'll love how dark spots and fine lines fade, while brightness and clarity improve… but without the typical irritation you get with most anti-aging skincare.
Why is it so hard to find skincare that works for you? Discover the answer here.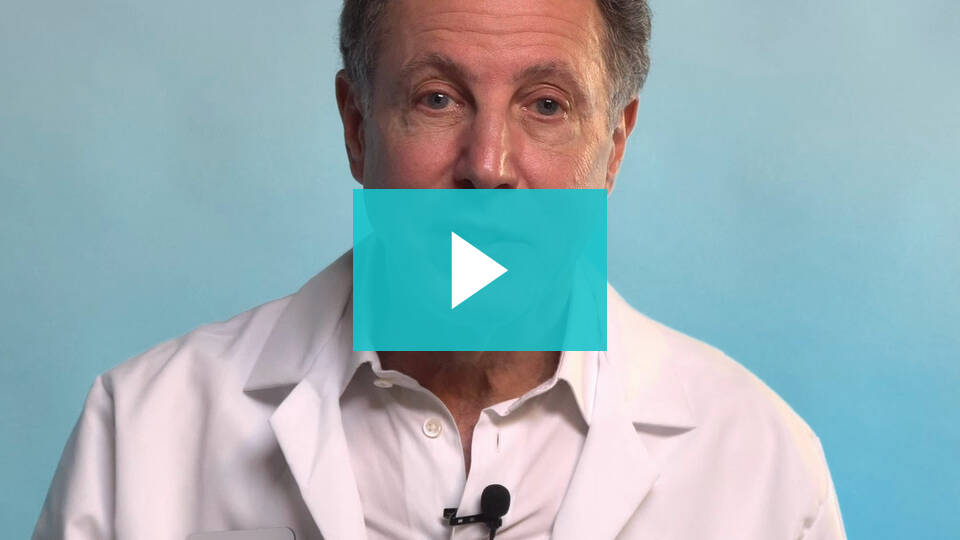 Benefits of Anti-Aging Trio
Regular price
$121.00
$107.00
180ml cleanser, 60ml serum + 50ml moisturizer Lasts 3 months
+107K happy customers
Individual results may vary from person to person. After all, everyone's skin is different.
- Joyce H.
I have never felt this confident in recommending a skin care line! It is simple, made in Canada and your skin will feel softer and smoother than before. I will be ordering again. Best skincare investment!
- Elizabeth L.
Best products I have ever tried, period! The first thing I noticed was that my brown spots were disappearing. Then my face was brighter and smoother. "Patience" is the word… it's hard but this is worth it! I'm 72 going on  60!
- Barbara B.
I used the cleanser, serum and moisturizer for about two weeks when I noticed my skin felt tighter, healthier, cleaner, and had a glow to it. One day my daughter took me to lunch and she told me I looked younger! I would highly recommend using Riversol products.